Property Insurance Made Easy
Dependable property insurance is more than a necessity--it's security for your family. Accentus Insurance Group's friendly and experienced agents are dedicated to helping you find an insurance policy that's right for you through our stress-free insurance purchase experience.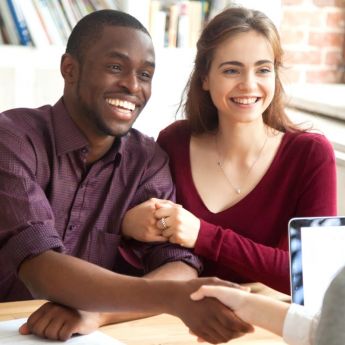 Our Mission
Restoring Your Trust In Insurance
At Accentus Insurance Group, we work with you to improve and redefine how property insurance is done. It's our mission to raise your expectations of home insurance in an industry that has been known to let people down. You don't make the rain fall, or the wind blow. You can only do so much to protect your property and your family from unforeseen circumstances.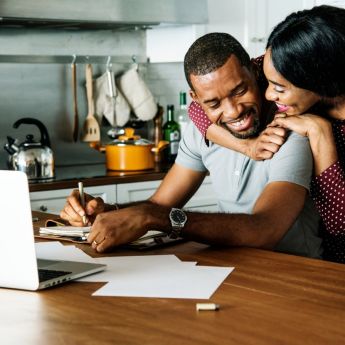 We Advocate For You
Reliable Coverage For Hard-Working People
Many things in life may be out of your control, but having dependable property insurance doesn't have to be one of them. Accentus Insurance Group is dedicated to providing straightforward insurance solutions for homeowners, mobile homeowners and rental property owners.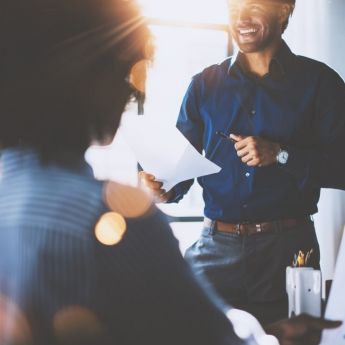 Partner With Us
Help Us Redefine Property Insurance
Accentus Insurance Group is expanding to reach more homeowners and rental property owners throughout Louisiana and beyond. We work to make the lives of our agents easier by streamlining communication and providing user-friendly navigation that allows agents to focus on problem-solving for their clients.