Dependable Coverage For Your Mobile Home
We've got your home covered no matter its type; mobile homes, manufactured homes, modular homes, tiny homes. Every home is unique. The coverage for it should be too. We make it affordable to protect your property, no matter the size or kind of home you live in.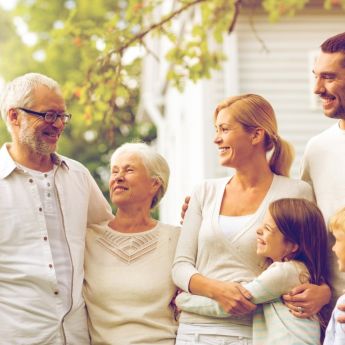 What is Mobile Home Insurance?
Assured Safety For You And Your Family
Mobile Home Insurance (also known as Manufactured Home Insurance) protects you and your family against property loss or damage caused by weather, fire, theft, vandalism and more. Relax in knowing that your mobile home investment is secure.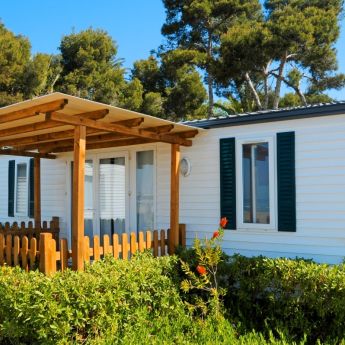 Is My Home Considered Mobile?
Chances Are Your Mobile Home Is Actually A Manufactured Home
Mobile Homes refer to homes that were built prior to 1976. Homes built after 1976 are technically considered to be "Manufactured Homes". This is because the HUD code introduced improved standards for the construction of manufactured housing and the regulation of design, durability and safety.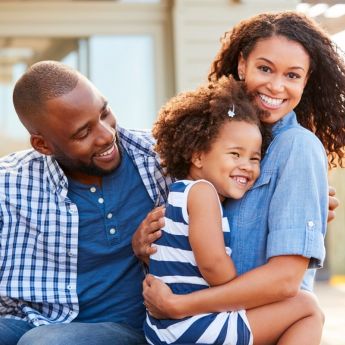 Why Should I Have Mobile Home Insurance?
Your Home Is Worth Protecting
Mobile Home insurance is often required by mobile home parks and mortgage companies before they will work with you and your home. Although mobile and manufactured homes provide a more affordable housing solution, the lack of proper coverage can leave you exposed to significant financial losses (especially considering the average sales price is $125,200)*.